It's not easy to find beautiful swordtail fish images online without watermarks and are free stock. Download 23 high-solution swordtail fish images divided into 9 categories here. All images are legal to use freely!
9 Categories Of Swordtail Fish Images With No Watermark
1. Orange swordtail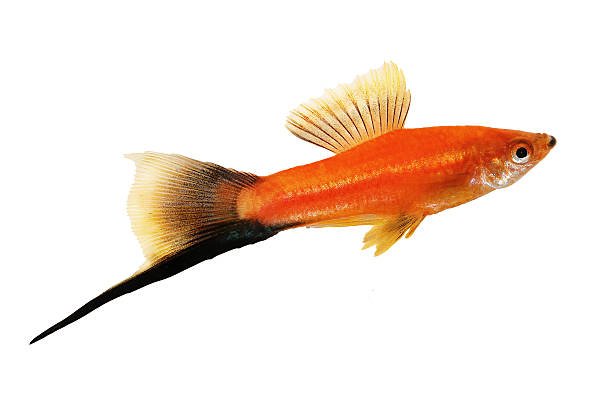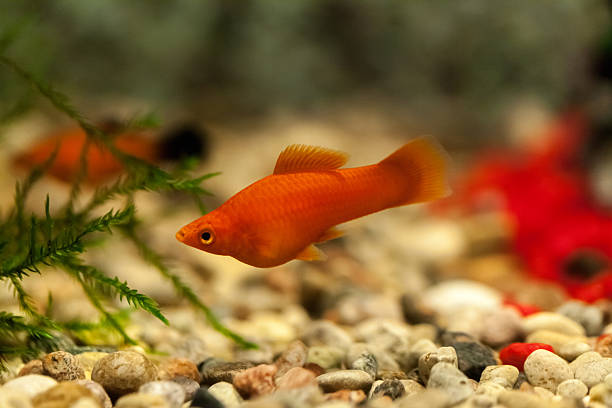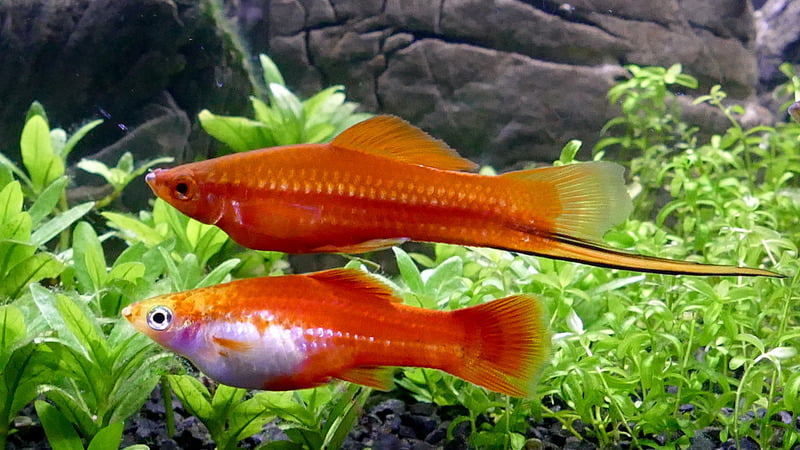 2. Green swordtail (Xiphophorus)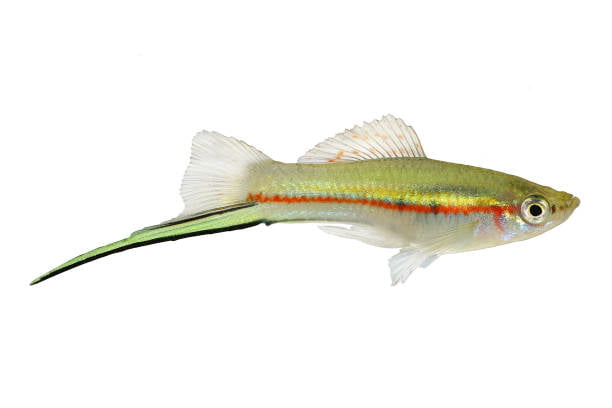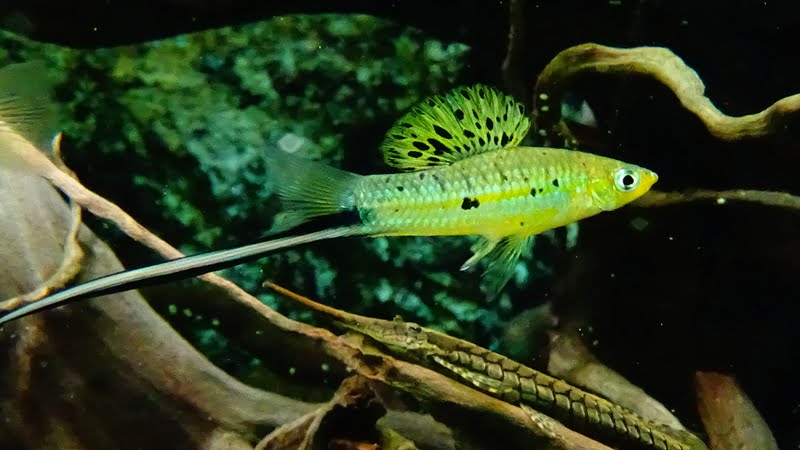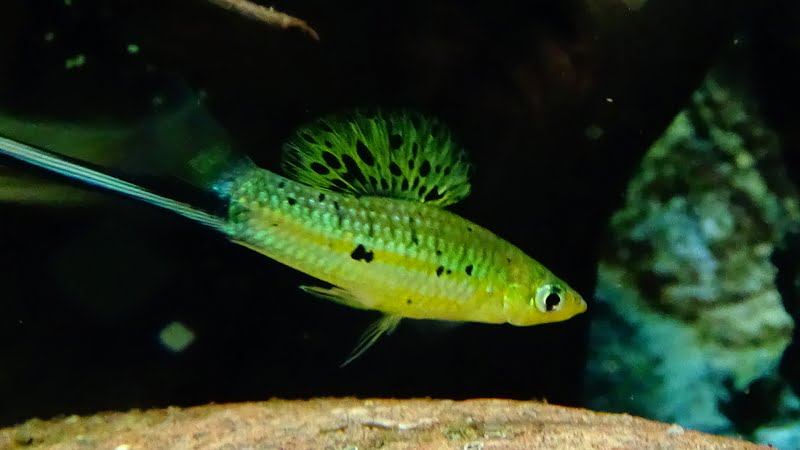 3. Male swordtail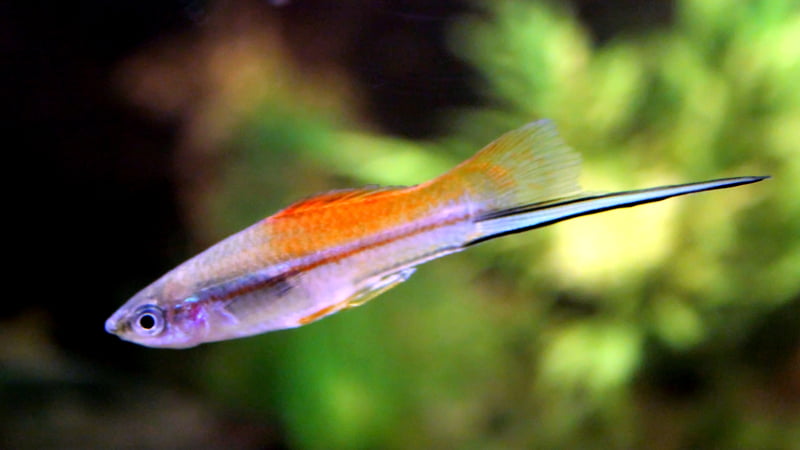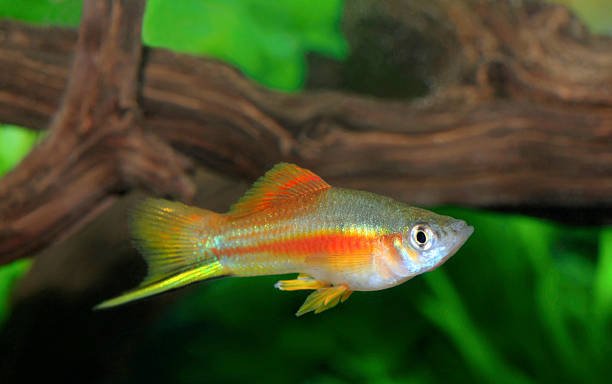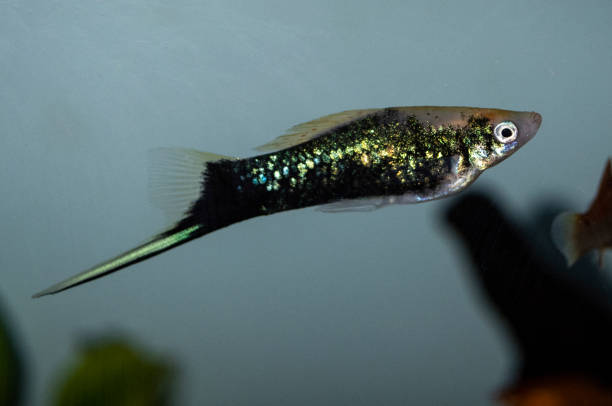 4. Pregnant female swordtail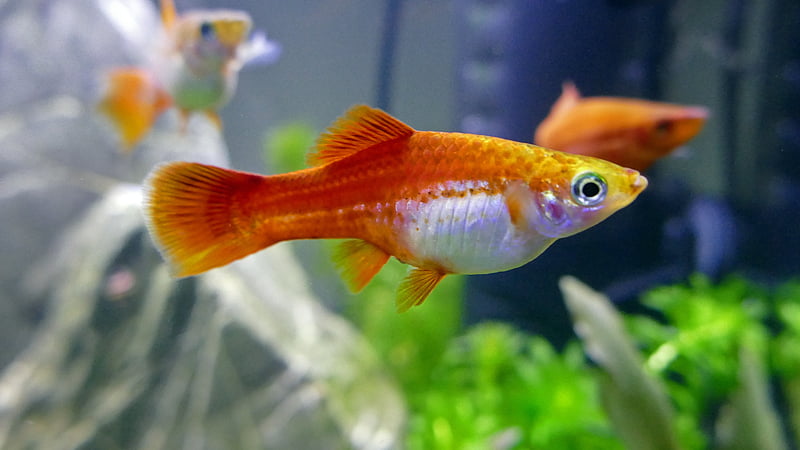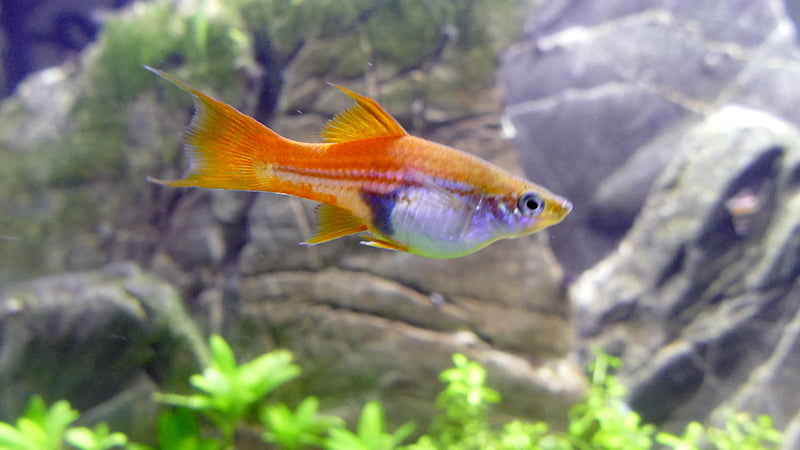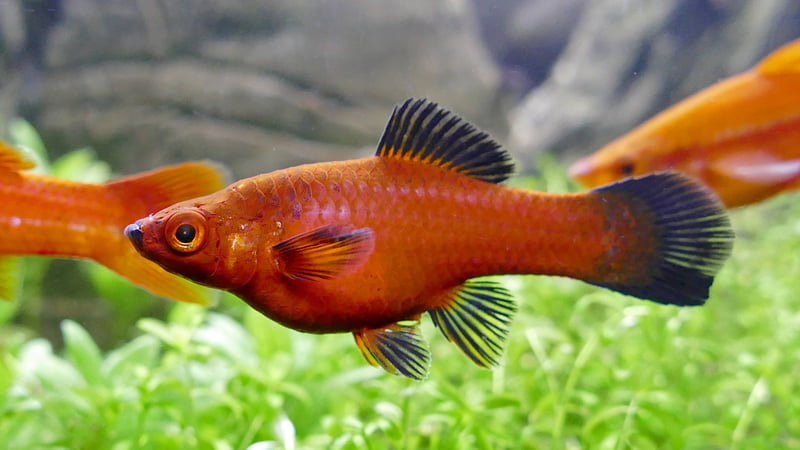 5. Small swordtail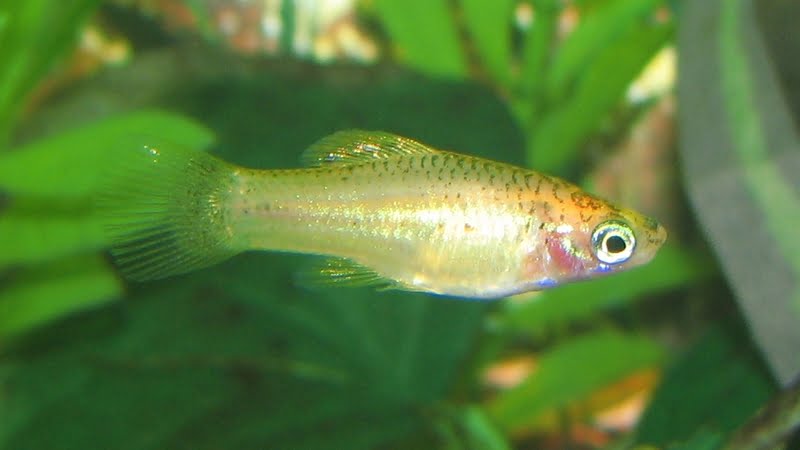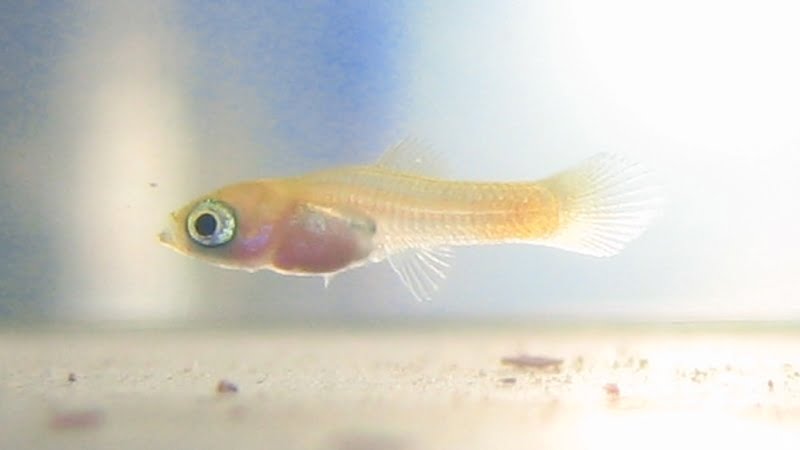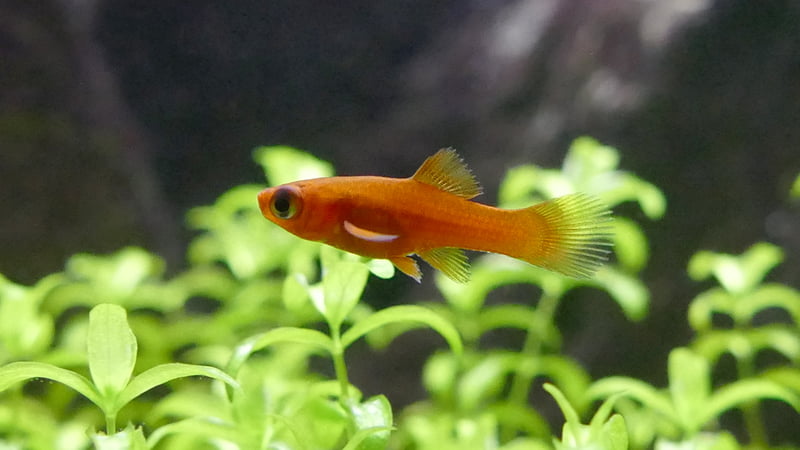 6. Lyretail Swordtail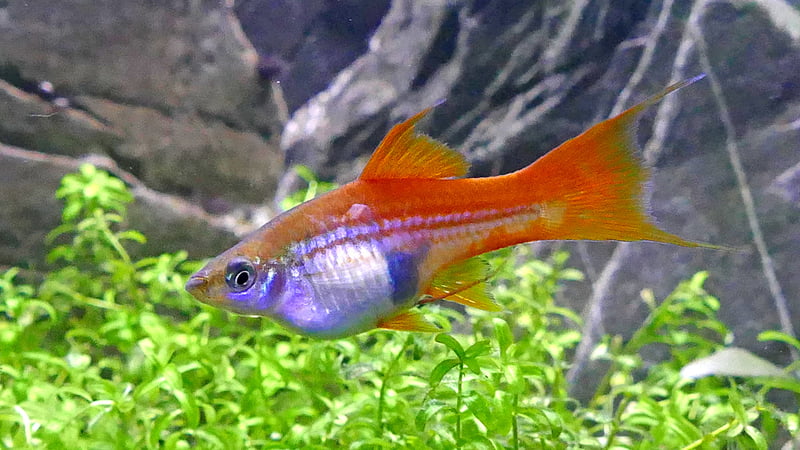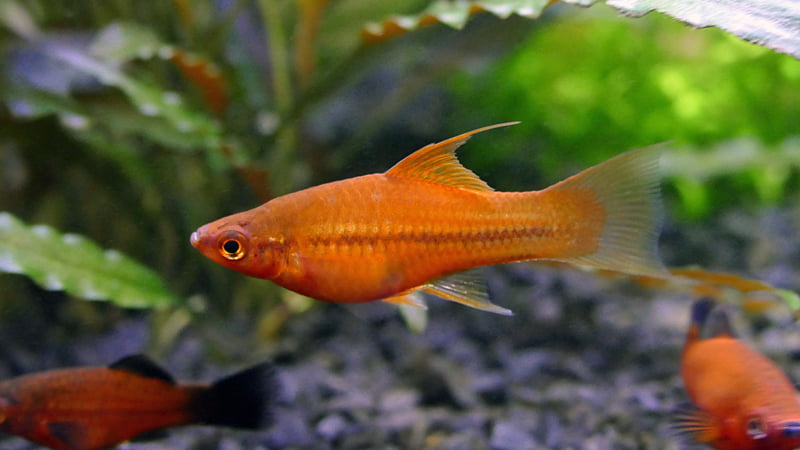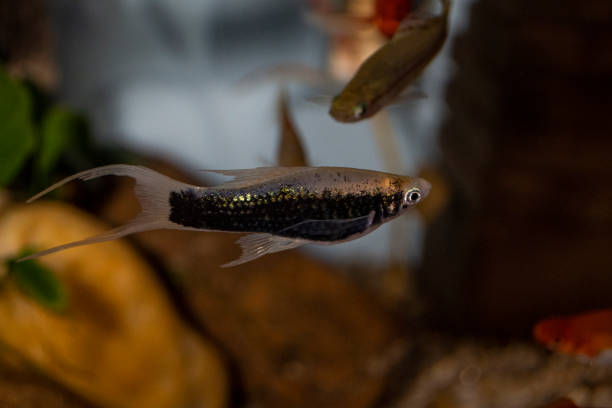 7. Female swordtail with gravid spot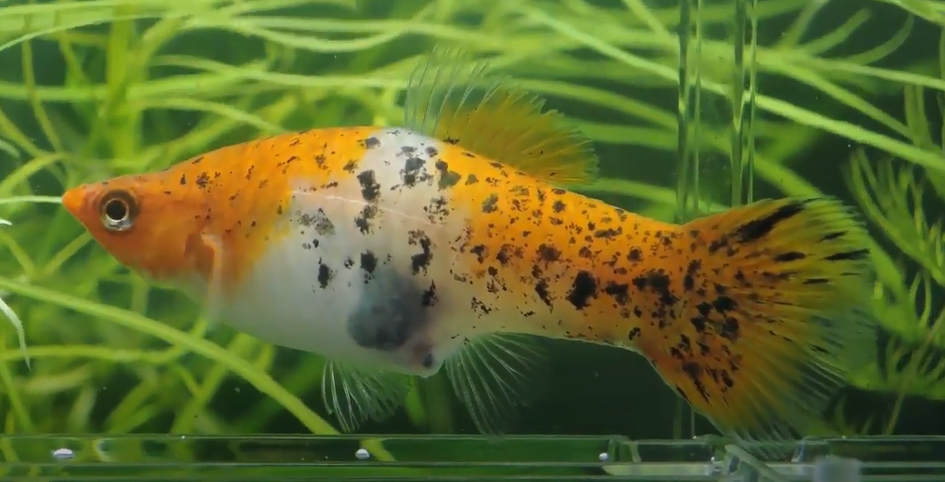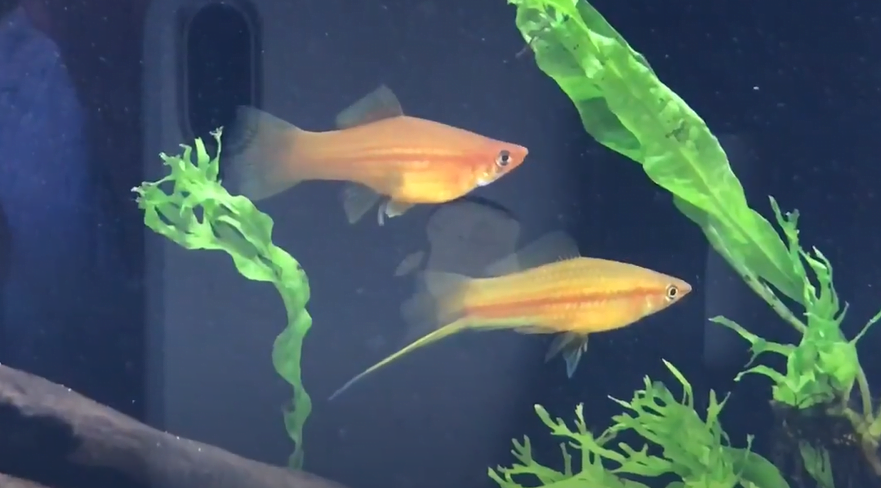 8. Swordtail at bottom of tank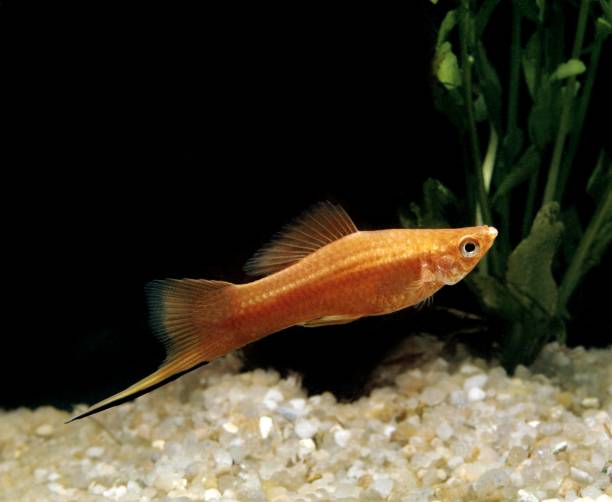 9. Multiple swordtails cohabitating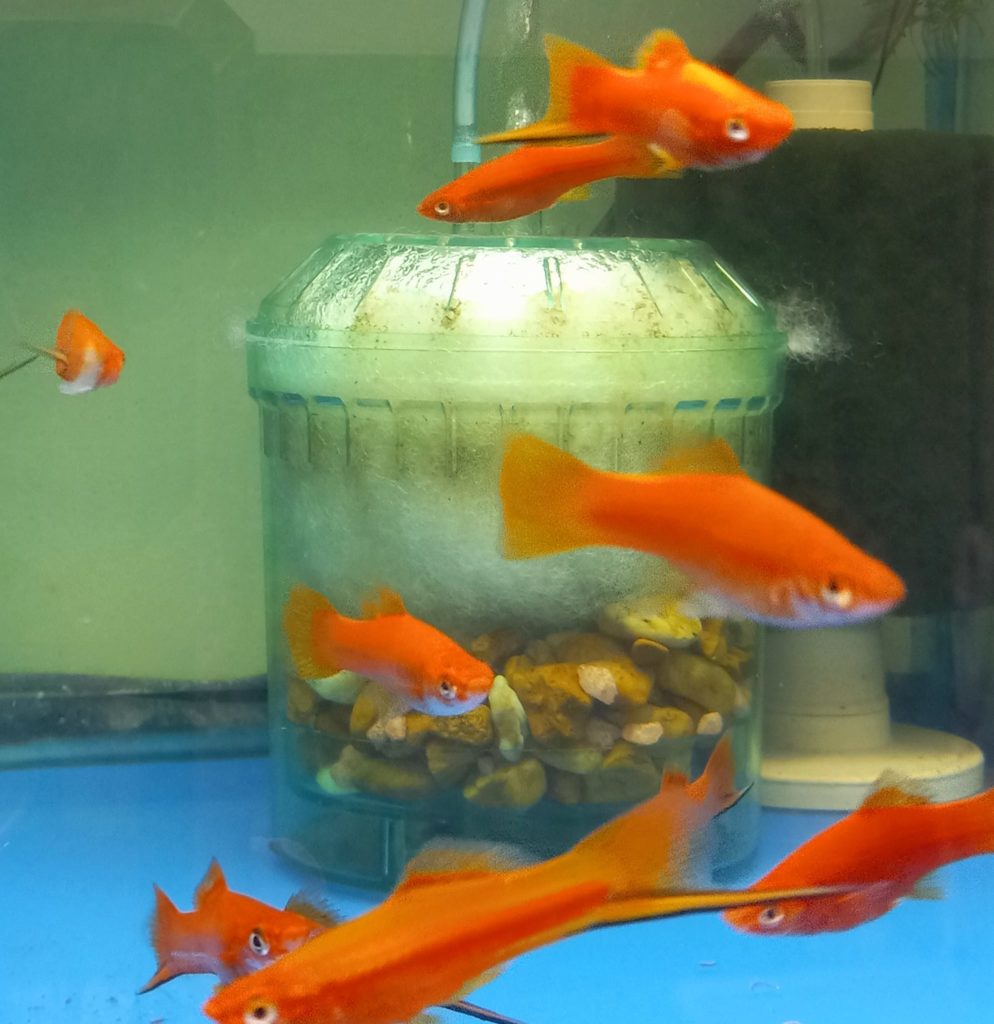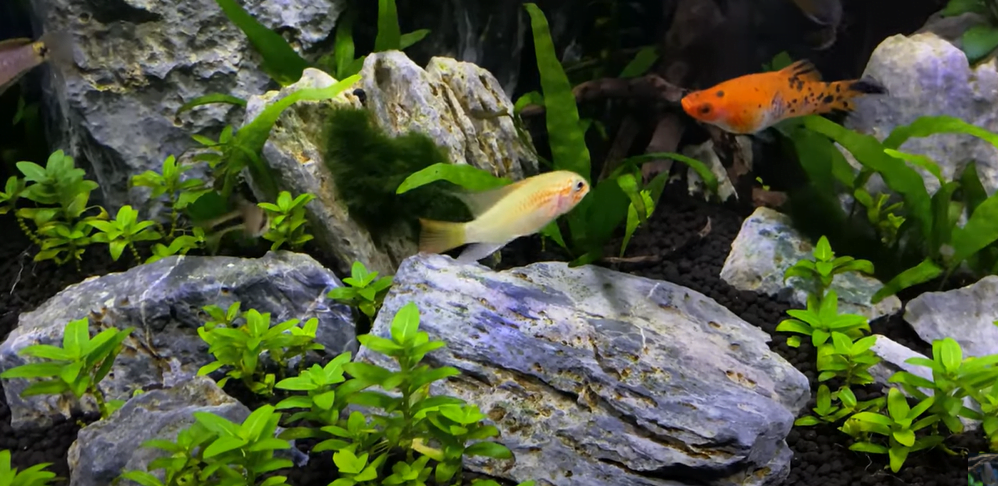 FAQs
Where to download swordtail fish images without paying copyright?
Are all swordtails orange?
No, there are many different types of swordtails, and the color varies a lot. We can quickly encounter orange, black, blue, and green swordtails. There isn't an exact number, but there are at least 30 types of swordtails by far.
Are swordtails peaceful fish?
Generally speaking, swordtails are pretty peaceful fish, especially the female ones. However, they can still get violent when the living condition isn't the best, and the male-to-female ratio is too high. Male swordtails will get violent when they have to compete too much with each other to gain a female's attention. That's why it's essential to know the ratio between the two genders in the same tank.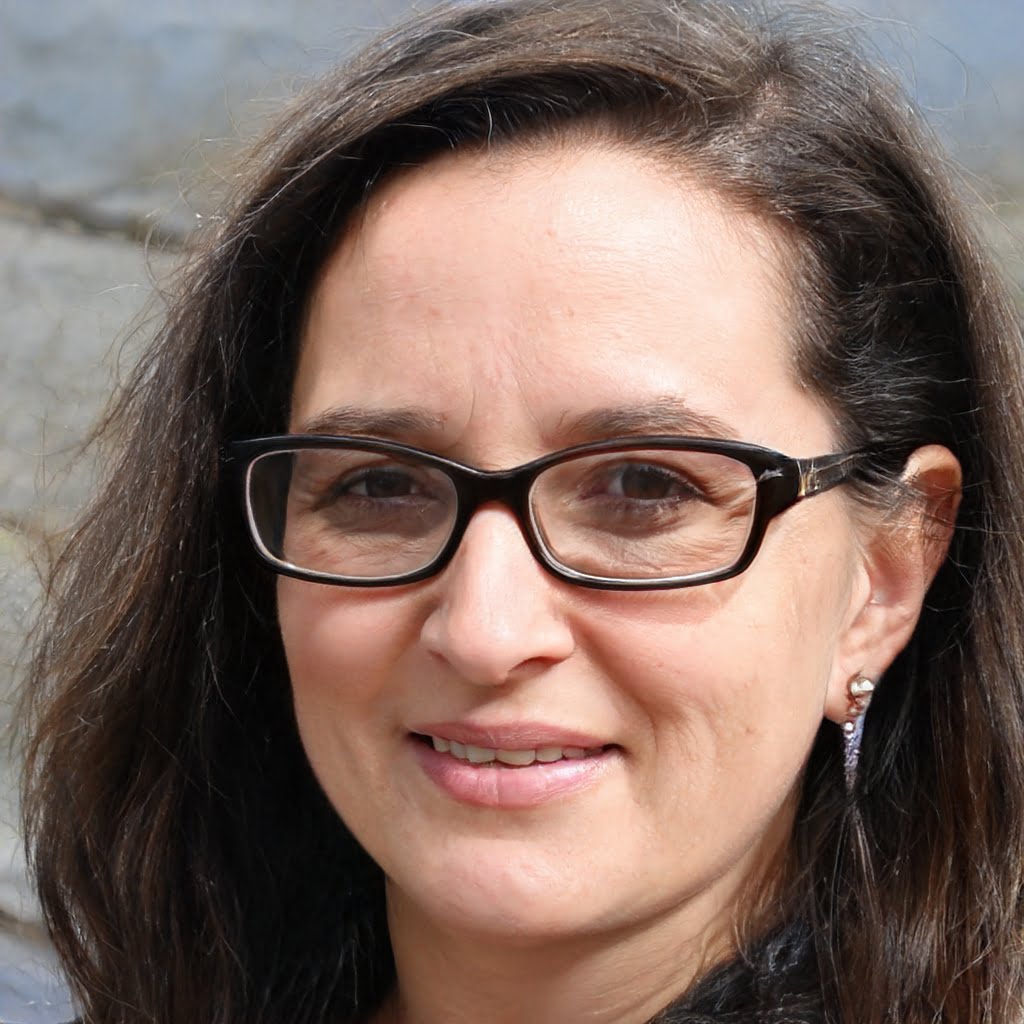 Annette M. Chaney is an experienced marine biologist with over 20 years of experience as an aquarist and fishkeeper. She started her first aquarium at a young age, filling it with frogs and goldfish obtained from the ten-cent pet store.
Annette grew up caring for and breeding African Cichlids, which led to a hobby in high school that doubled as a profitable means. Attending Reed College gave her time to solidify herself as an accomplished aquarium caretaker with an eye for sales. After that, from 2009 – 2013, she studied at Roger Williams University – one of the most prestigious universities for Aquaculture and Aquarium in USA. She is the founder of AquariumCircle since 2010.