About AquariumCircle
AquariumCircle is a reliable resource where aquarists can share information and reviews on products for their tanks to help other members. Every article on our website contains valuable and actionable information. In addition, you'll find that we use graphics that are paired with vibrant photos to inspire users when they're looking for encouragement along their aquarist journey.
On the website AquariumCircle.com, you can get:
An extensive list of fish species to choose from, including saltwater and freshwater.
Many in-depth articles about how to take care of your fish tank, what kind of food they eat, and more.
A piece of unbiased advice on the best aquariums, fish tanks, heaters, filtration systems, air pumps, light set-ups, and substrate.
Founder of Website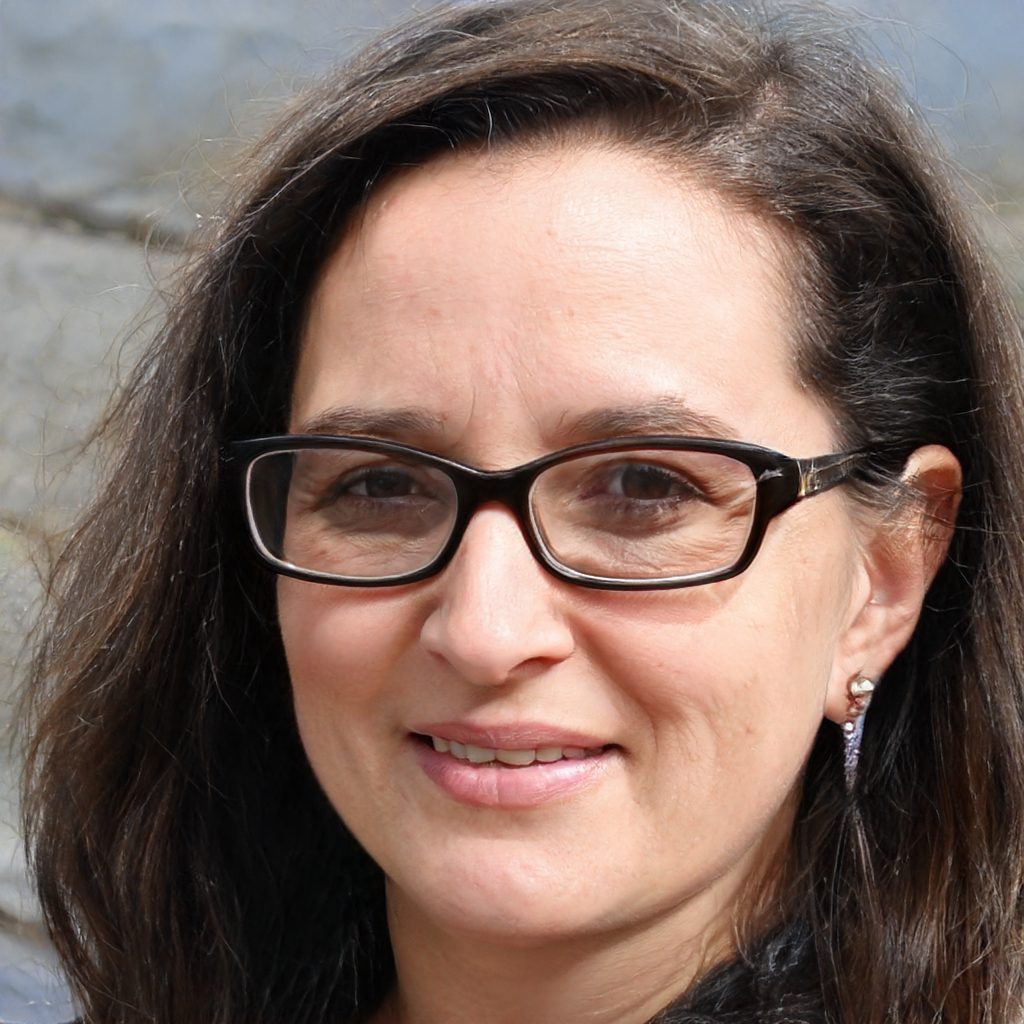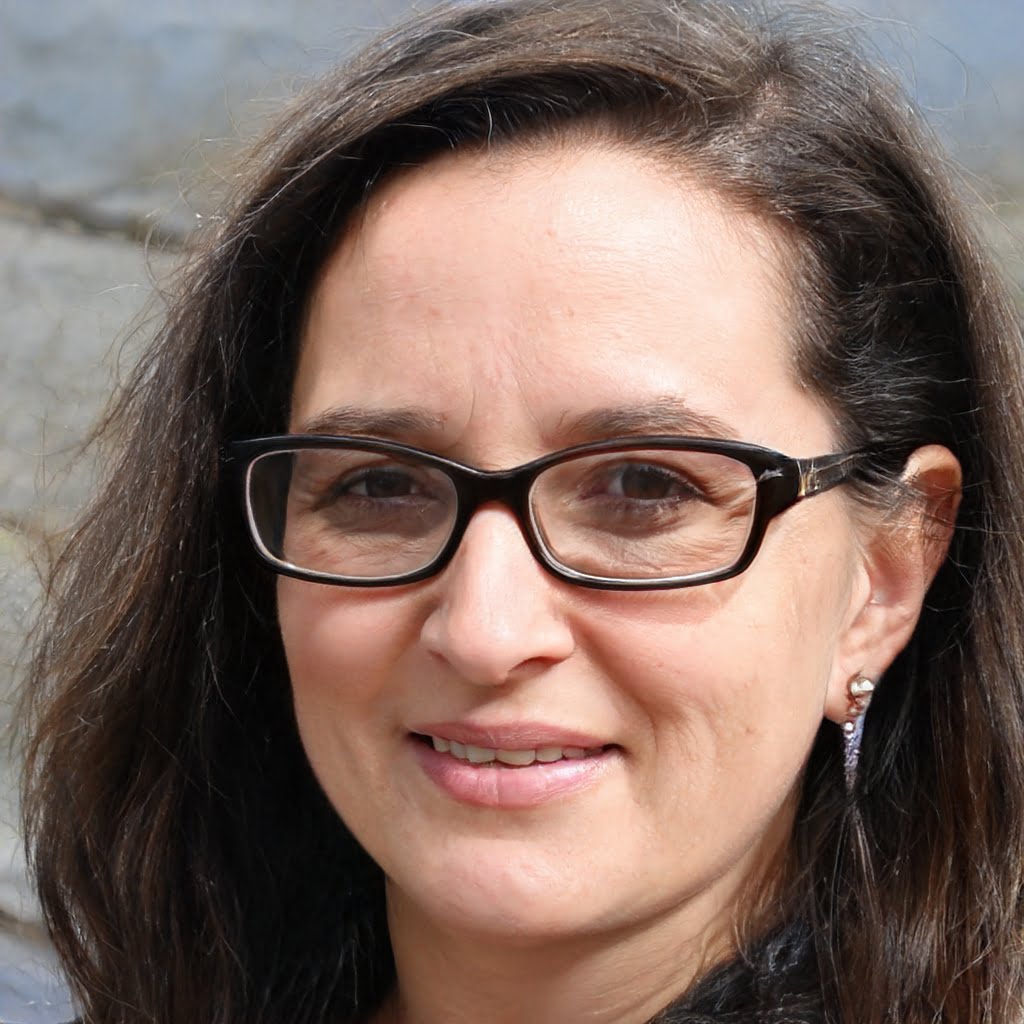 Annette M. Chaney is an experienced marine biologist with over 20 years of experience as an aquarist and fishkeeper. She started her first aquarium at a young age, filling it with frogs and goldfish obtained from the ten-cent pet store.
Annette grew up caring for and breeding African Cichlids, which led to a hobby in high school that doubled as a profitable means. Attending Reed College gave her time to solidify herself as an accomplished aquarium caretaker with an eye for sales. After that, from 2009 – 2013, she studied at Roger Williams University – one of the most prestigious universities for Aquaculture and Aquarium in USA.
Annette is an expert in setting up new aquariums and maintaining naturally planted freshwater habitats and has experience raising a wide variety of aquatic species. Whether you're looking for advice on filters or substrate or just want to know if you should take the plunge and get an aquarium, Annette has all the answers!