If you are looking for beautiful images of guppy fish without watermark and are totally free stocks, you are at the right place. I have collected 17 high-resolution images of this gorgeous fish specie. Each photo highlights special features of guppies, like their tails, development stages, or body colors. You won't have to worry about copyrights either. Check them out below.
17 Beautiful And High-Resolution Images Of Guppy Fish
1. Female Guppy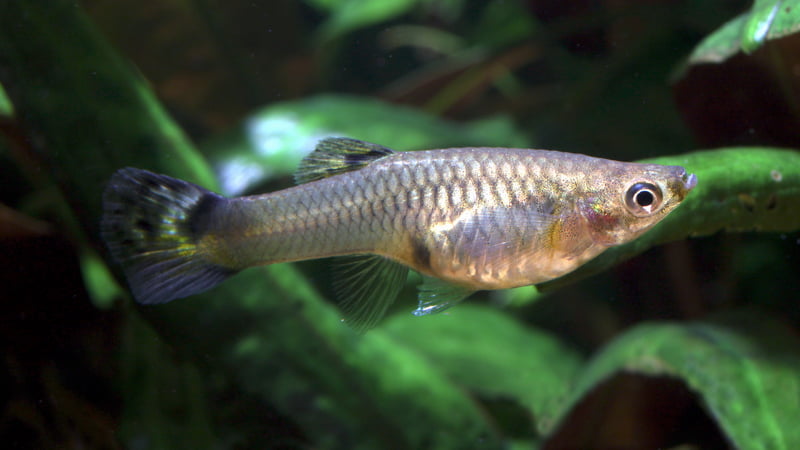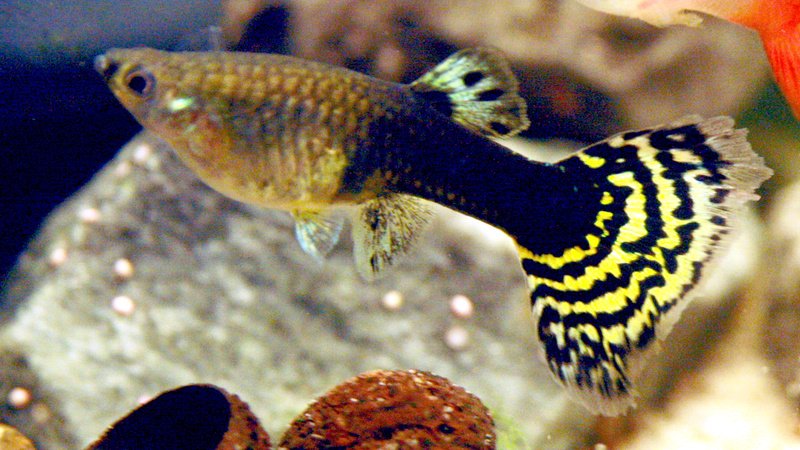 2. Male Guppy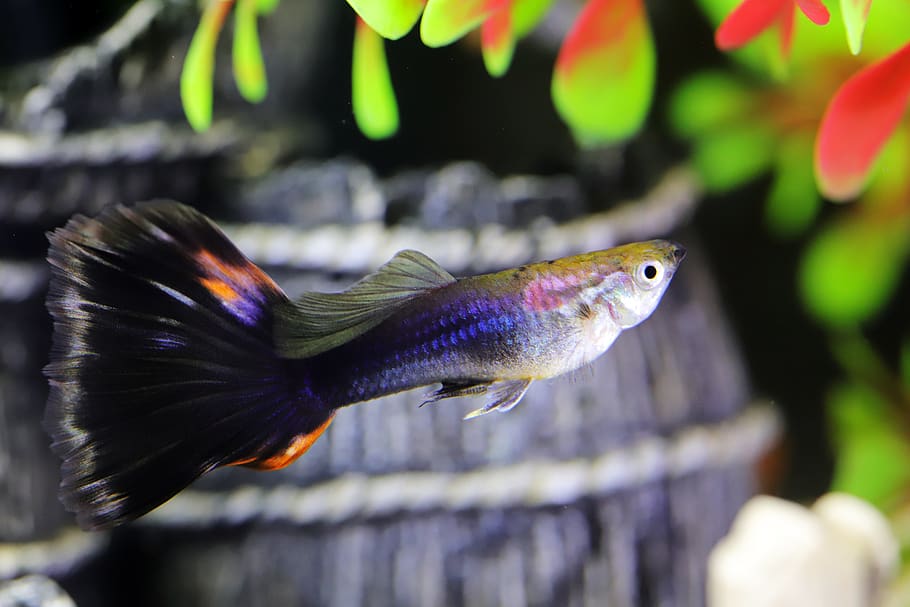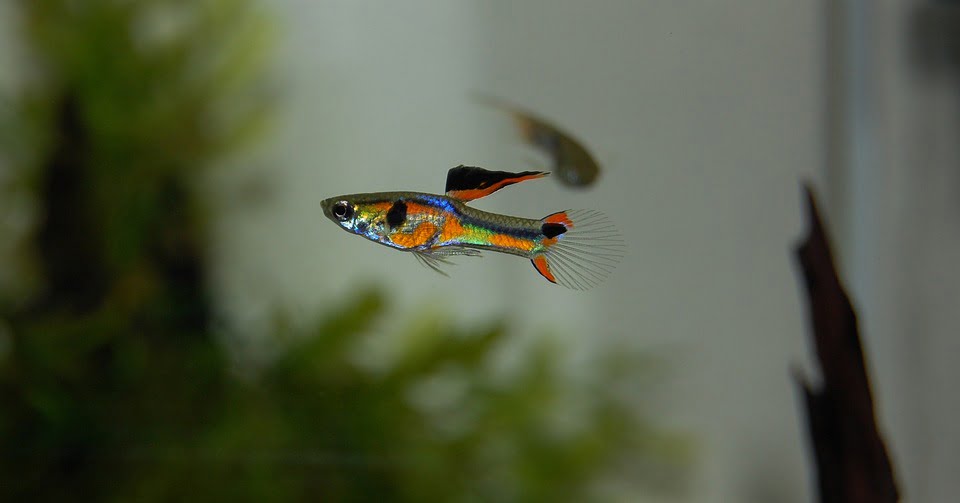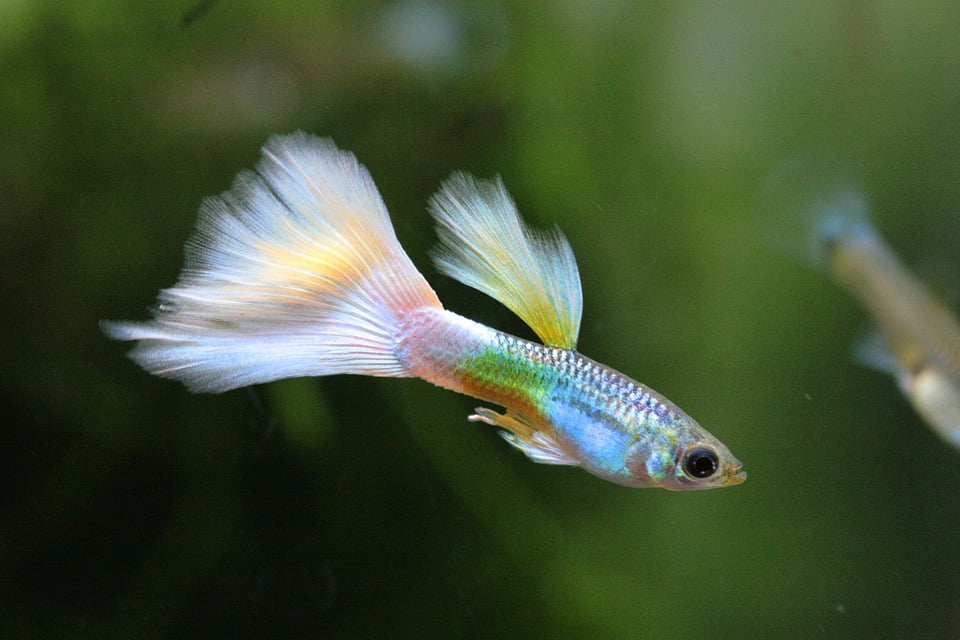 3. Orange Guppy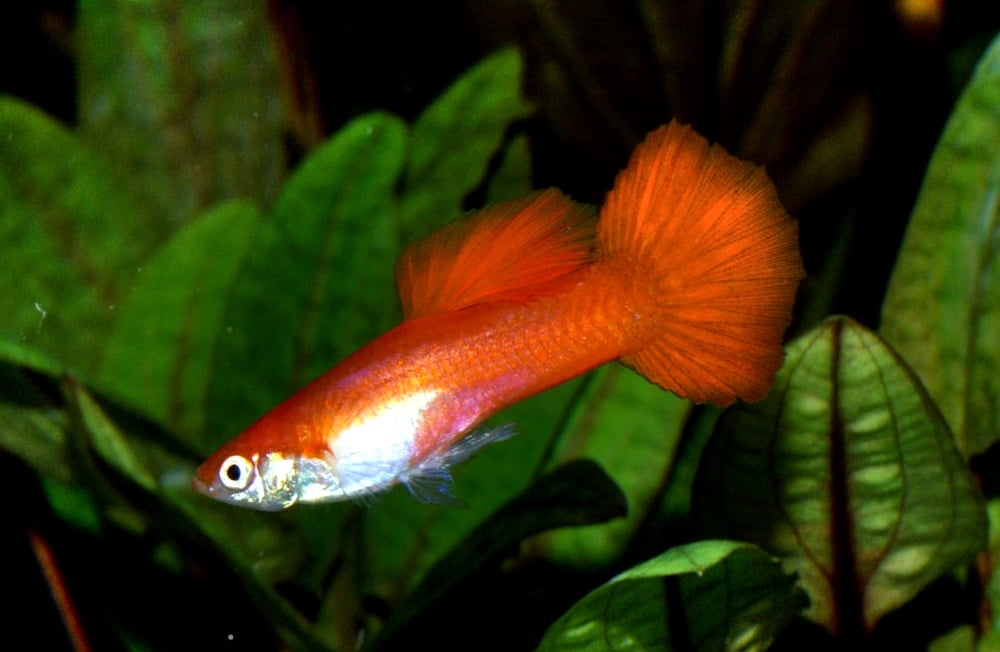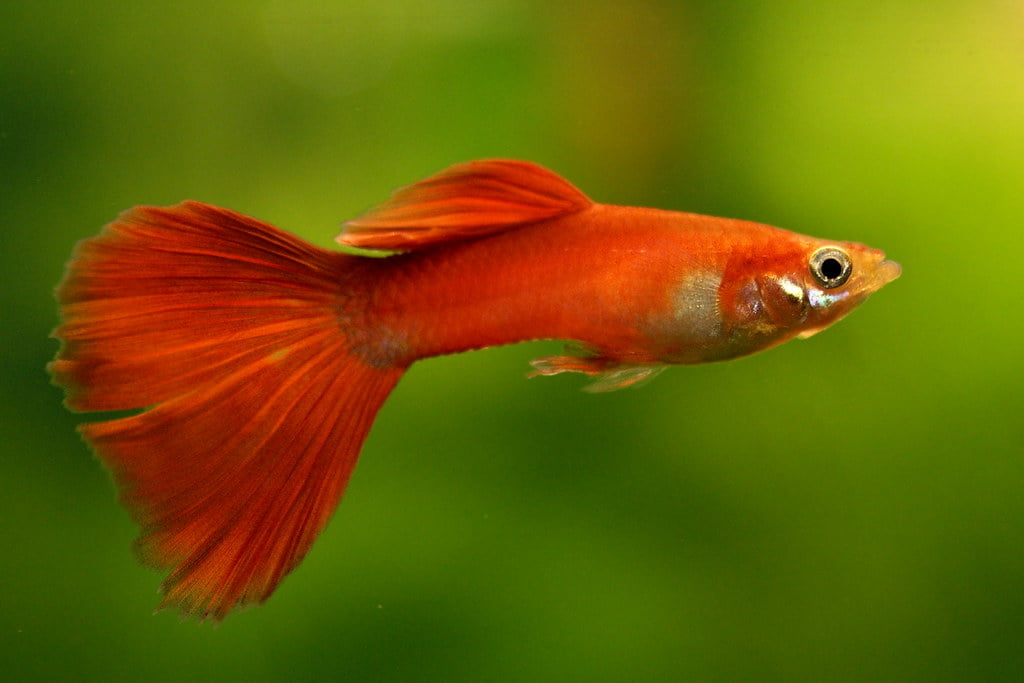 4. Guppy Fry/ Baby Guppies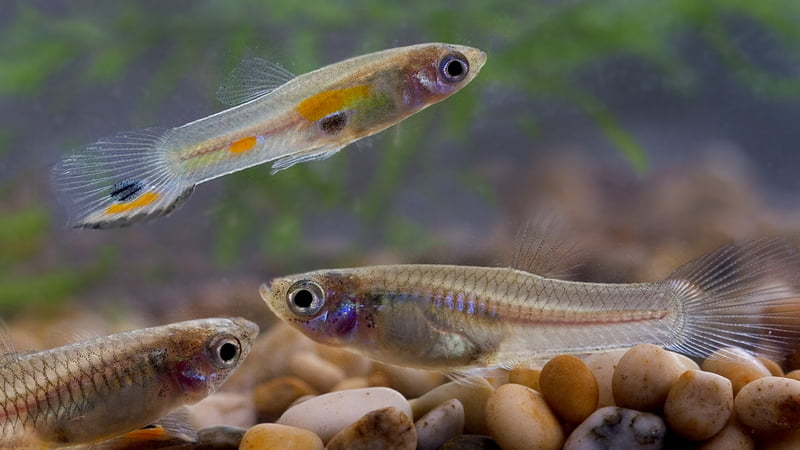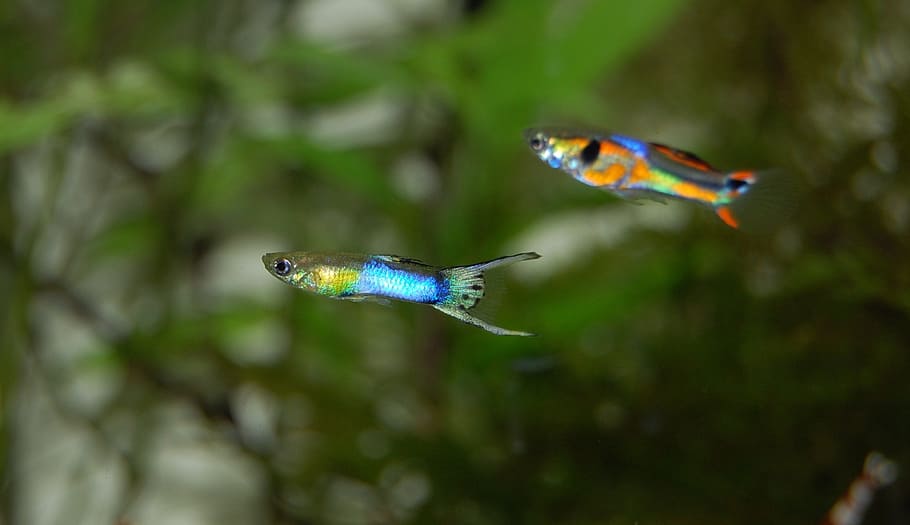 5. Adult Guppy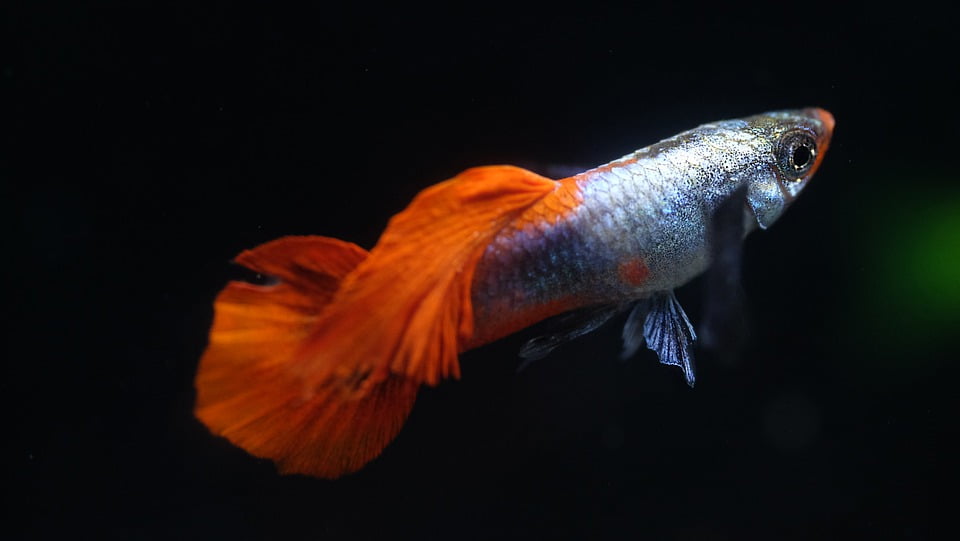 6. Tank Of Guppies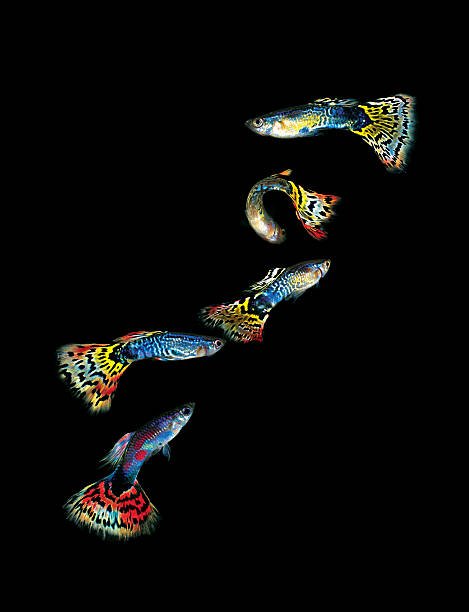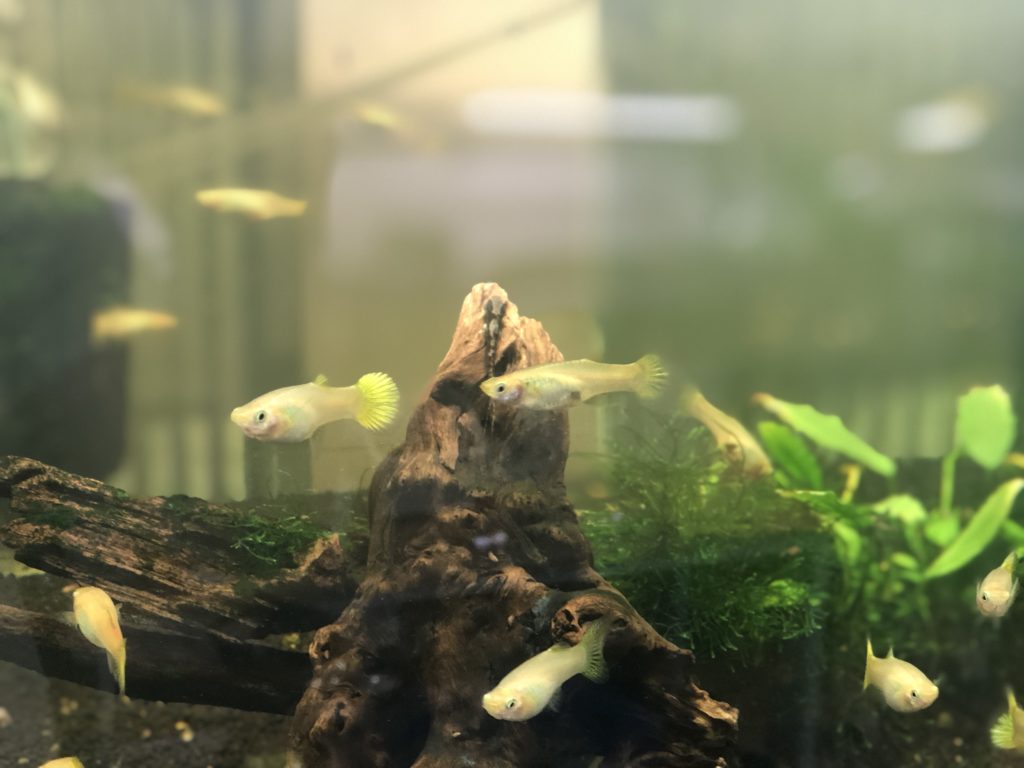 7. Blue Guppy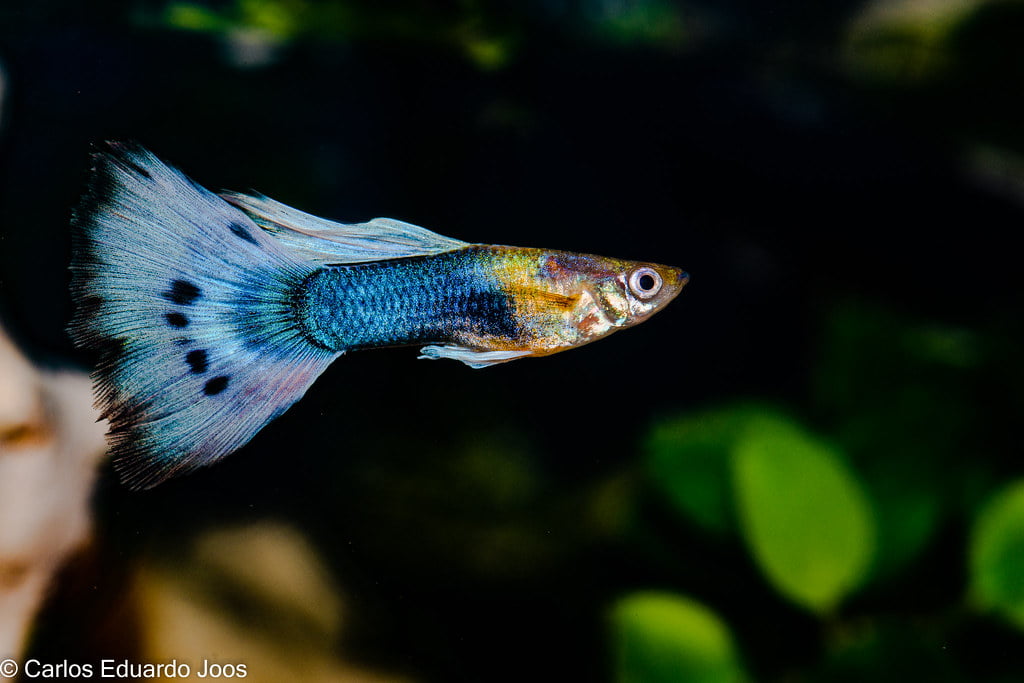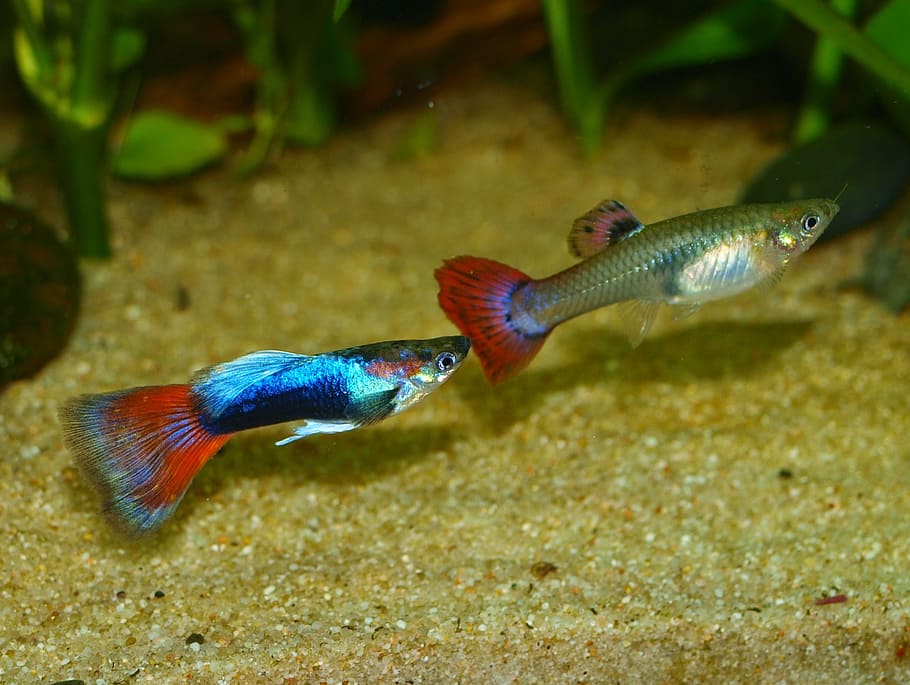 8. Guppy's Beautiful Tail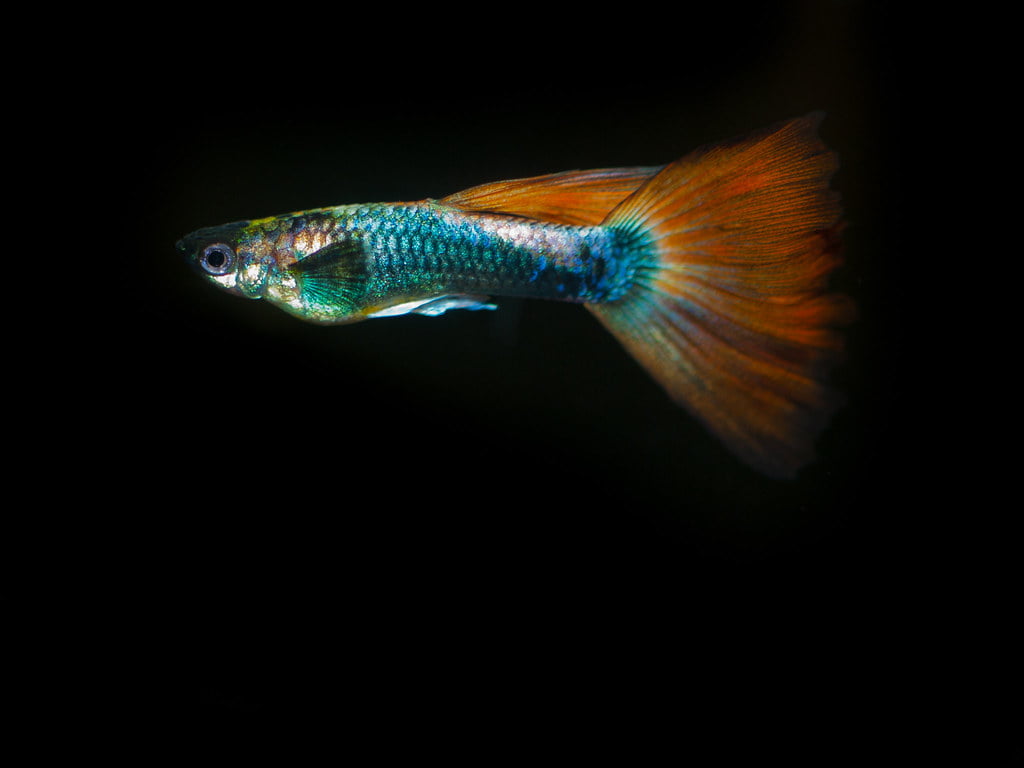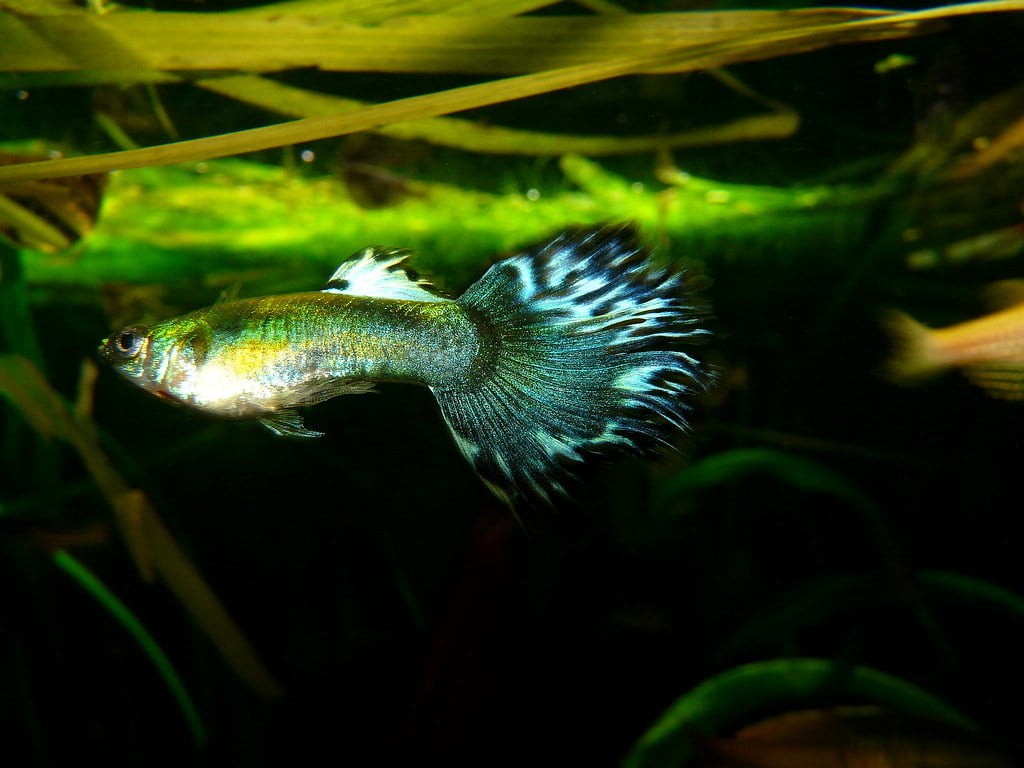 9. Pregnant Guppy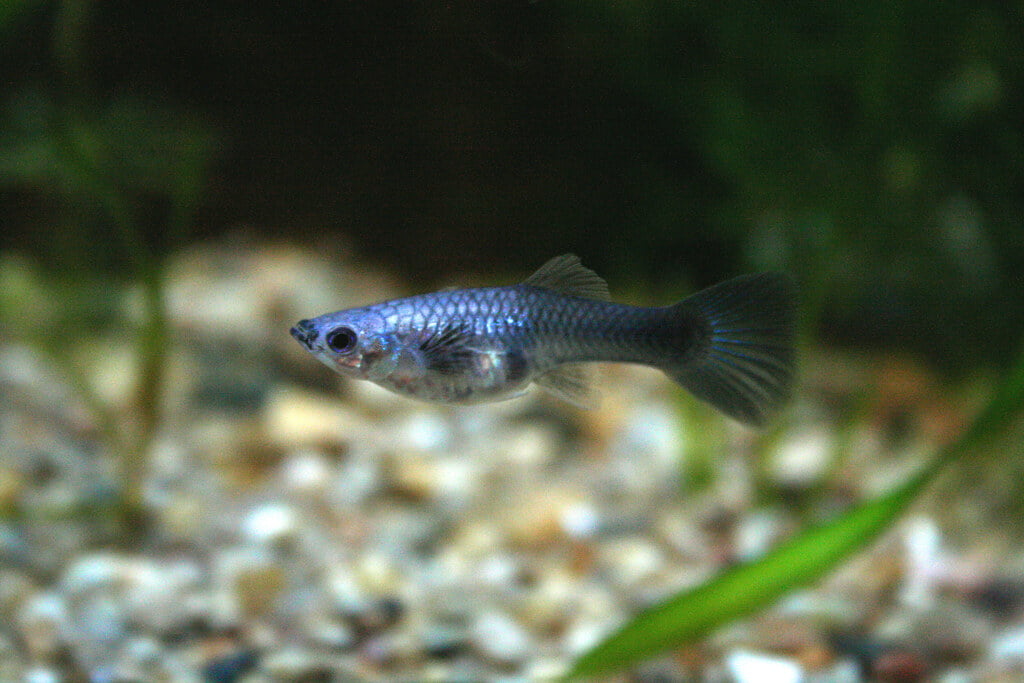 FAQs
Are guppies livebearers or egg layers?
Guppies are livebearers, which means they don't lay eggs. Instead, they give birth to small guppies or guppy fries directly. Fries can swim around after coming out of their mother and feed what aquarists give them without needing support from adult guppies.
How many baby guppies can a female guppy give birth to?
During each pregnancy, a female guppy can give birth to a large number of babies, which varies from around 30 to 60 guppies. However, many fries might not survive for long since mother guppies tend to feed on the young ones when she doesn't have enough food provided by the owners. This phenomenon is quite common in community fish.
Are guppies friendly fish?
Guppies are community fish, which means that if the general tank condition and diet are ideal, they will cohabitate peacefully. However, same as swordtails, male guppies can get aggressive if they don't have enough females to mate with. Fights occur when various males compete for one female. The results are damaged fins and high-stress level within the tank.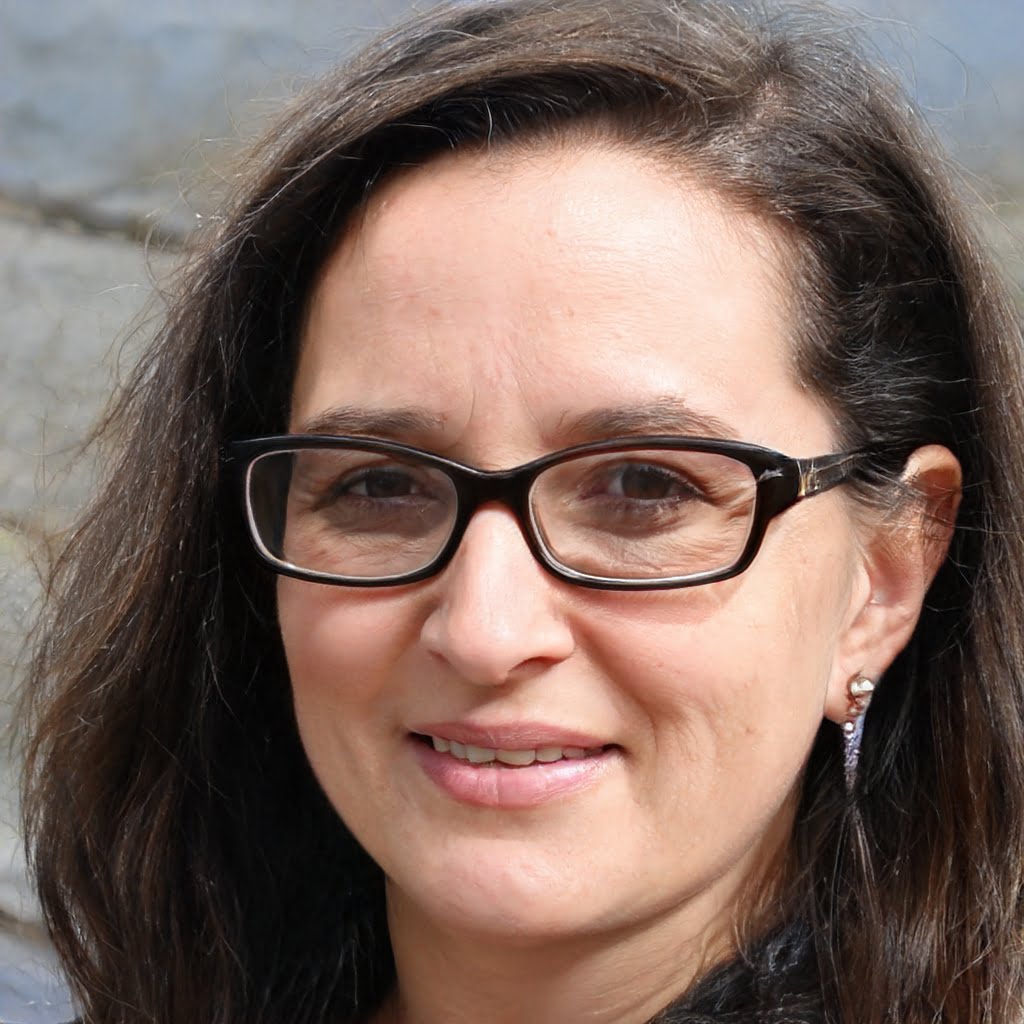 Annette M. Chaney is an experienced marine biologist with over 20 years of experience as an aquarist and fishkeeper. She started her first aquarium at a young age, filling it with frogs and goldfish obtained from the ten-cent pet store.
Annette grew up caring for and breeding African Cichlids, which led to a hobby in high school that doubled as a profitable means. Attending Reed College gave her time to solidify herself as an accomplished aquarium caretaker with an eye for sales. After that, from 2009 – 2013, she studied at Roger Williams University – one of the most prestigious universities for Aquaculture and Aquarium in USA. She is the founder of AquariumCircle since 2010.